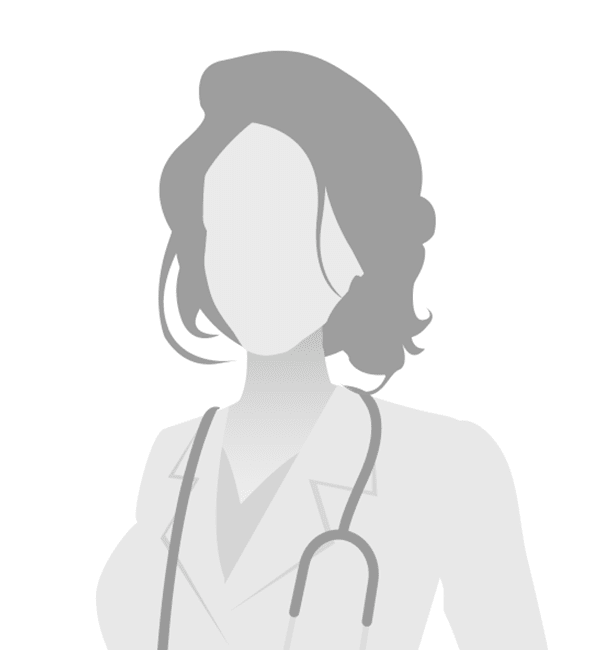 Dr. Angie Callahan
Dr. Callahan attended the University of Cincinnati where she earned a Bachelor of Science degree in Biology and The Ohio State University College of Veterinary Medicine where she earned her Doctor of Veterinary Medicine degree.

Prior to joining Eastgate Animal Hospital, Dr. Callahan spent eight years at a local emergency hospital, and prior to that, she spent six years as an associate in a busy Columbus general practice. She maintains an interest in all aspects of small animal medicine and enjoys staying current on the latest medical information and treatment protocols.

What she enjoys most about her job is being available to support clients during their time of need and provide the best possible care for their pets. Dr. Callahan is a Cincinnati native and enjoys being a part of the local veterinary community.

When not treating patients, she enjoys outdoor activities, music, sewing, crafting, and spending time with her family.