A Home Away From Home
We know how upsetting it can be to leave your pet when you go away on a trip, it's even harder if they are sick or recovering from a procedure. At Eastgate Animal Hospital, we are here to help make the process easier.
We offer a complete general pet boarding service for our patients and medical boarding for pets who need a higher level of care that standard boarding facilities can't provide. So if you're looking for dog or cat boarding services in Cincinnati, look no further.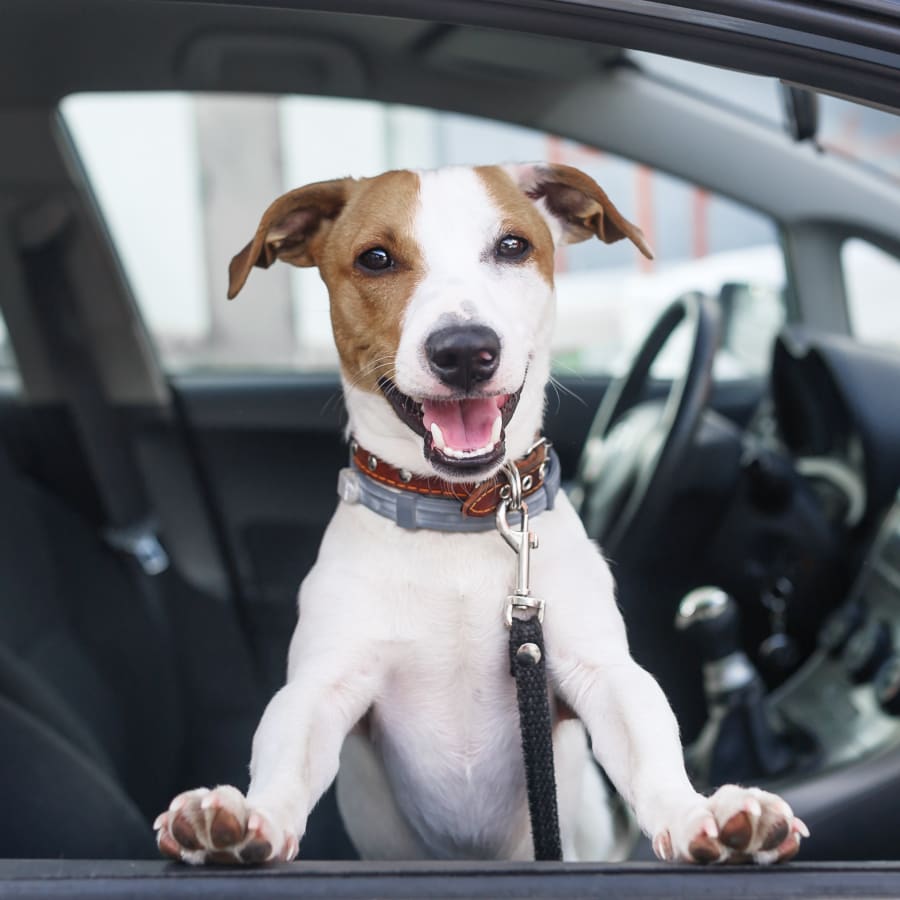 Doggy Daycare
The staff at Eastgate Animal Hospital is ready to take care of your dog during our doggy daycare. On Monday, Wednesday, and Friday we welcome large dogs and on Tuesday and Thursday we have Tiny Time for our small friends. Your dog requires a daycare evaluation and up-to-date vaccinations to come to doggy daycare. 
Dog & Cat Boarding: A Typical Day
Dogs
Every morning your dog will have the opportunity to get some fresh air and stretch their legs before breakfast. While they are out, their kennel will be cleaned, disinfected, and given fresh linens.
If they are physically capable and willing, we talk dogs in our care on walks on a regular daily schedule.
Take comfort in knowing that your dog will be supervised at all hours while they stay with us. In the evening, they will be given dinner and go for another walk before bedtime.
Cats
To make the stay more comfortable, your cat will be fed according to the same routine and specifications that they get at home.
For cats that enjoy human company, we provide daily one-on-one interactions with our staff including snuggles, pets, and playtime. Litter boxes are continuously checked and disinfected throughout the day.
We also refresh linens and keep their rooms clean every day. Our cat boarding area is separate from the dog area so your cat can feel safe while they stay with us.
Medical Boarding
Your pet will get constant supervision from our experienced veterinarians and staff, who will administer medications and look after them. Any required medications will be given to your pet on the same schedule as at home.
FAQs About Pet Boarding
We're serious animal lovers, and our whole team enjoys giving our boarders all the attention and care they deserve while they're staying with us.
Read our FAQs for answers to our most frequently asked questions about pet boarding at Eastgate Animal Hospital.
If you have further questions about boarding, please feel free to contact us!